NFT Game「Axie Infinity」🎮NFTゲーム『アクシー』を始めたい🎮不登校♡子育て♡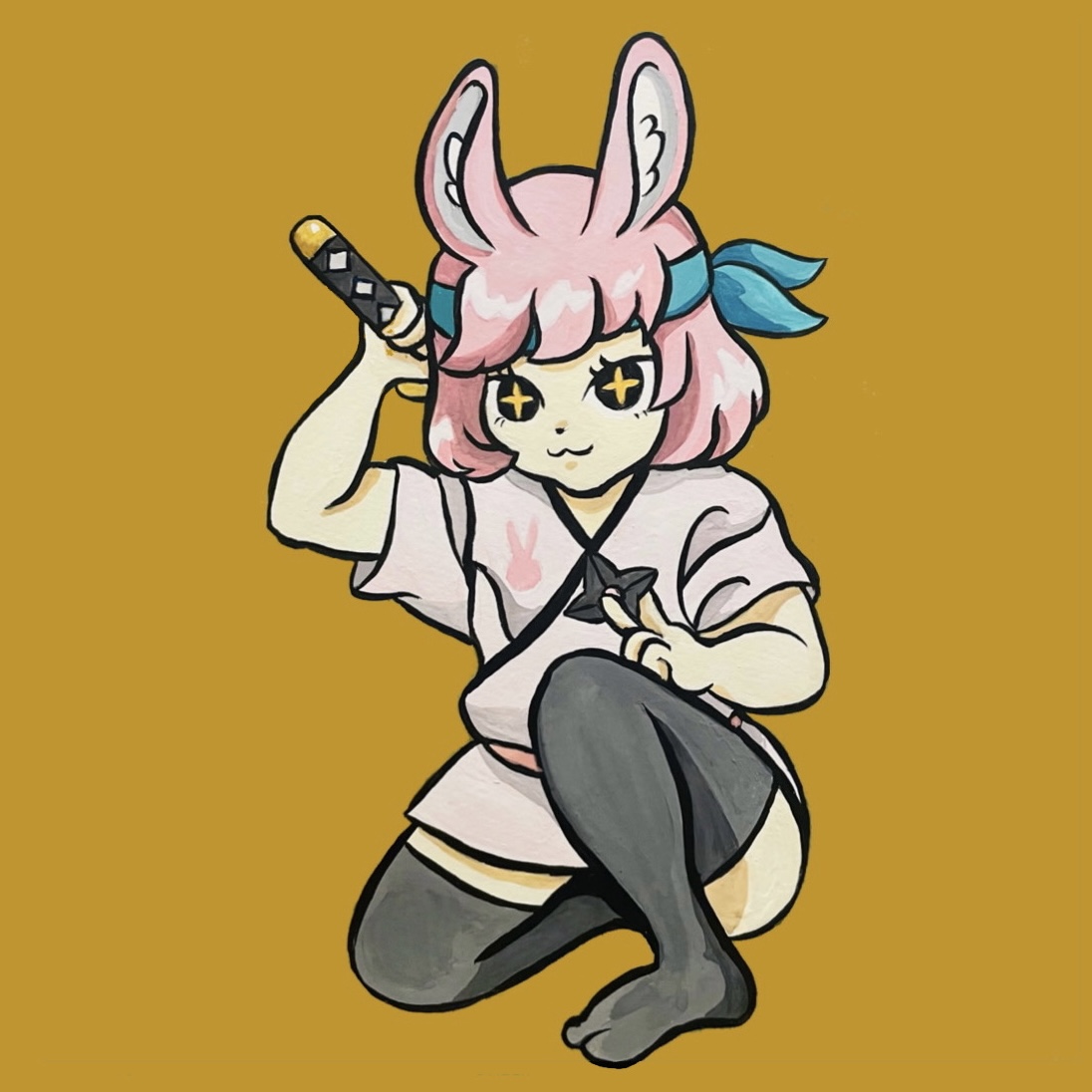 Hello everyone, it's Sally.  Happy New Year! 2022🐯
How was your holiday season?
I hope you all had a great time.
I look forward to working and having a lot of fun with you this year just as I did last year.
This year, I would like to try to talk lightly with my own voice, like a real radio personality.
I know this will take some practice, but I would be happy if I can gradually become a good talker.
Right now, I know I sound like an announcer or something like that who is just reading a script.
But in the near future, I would like to be able to talk as naturally as a real radio personality.
NFT Game「Axie Infinity」🎮NFTゲーム『アクシー』を始めたい🎮不登校♡子育て♡
Today, I'd like to talk about my son and what we are trying to do this year.
My son is now in the second year of junior high school and has hardly been to school since he was in elementary school.
He spends his days happily at home using his computers, playing games, watching videos, and doing whatever he likes.
He's fine.
I love him.
As a parent, I feel really happy to spend time with him, watching him live happily every day.
However, the problem is his future life.
I want him to be able to earn a certain amount of money on his own so that he can live on his own in the future.
In order to live wisely in this new era, I believe it would be advantageous to have English skills, knowledge of ITs, and be familiar with new web3.0 things/those new technologies.
So, yesterday, my son and I talked about starting an NFT game called Axie Infinity.
Have you ever heard of Axie?
It is an NFT game that runs on the blockchain.
That's what Ikehaya-san often talks about.
It costs a lot of money for the initial investment.
But if it goes well, it seems possible to make tens of thousands of yen a day or so. So I heard.
My son loves games, and he plays games all day long every day.
He knows a lot about games and uses all of his allowance and New Year's money to buy characters for those games.
Yesterday, my son and I watched a YouTube video on how to start playing Axie Infinity and talked about which characters to buy or something like that.
It seems like, first of all, we need to create an environment where we can, I mean, he can play the game.
Axie needs Metamask and cryptocurrency.
Since I started NFT last year, I set up an environment where I could use Metamask and so on, so I think that was a good thing.
I haven't sold any of my NFTs yet, though.
The price of Ethe, the cryptocurrency I'd need to run Axie, has been dropping, so I bought some yesterday, but I need more for Axie, so I think I should buy some more, maybe today.
Well, I'll tell you the rest of the story another time.
That's all for today.
Thank you for listening.
It's so cold, please stay warm.
Take care not to catch a cold.
Until next time.
See you soon.
Bye(=^・^=)
stand.fm(通称:スタエフ)音声配信の紹介♡
今回の英語トークは【音声配信ラジオ】でも配信しております。
良かったら聴いてみてください(=^・^=) 
関連記事「💖 NFTの始め方:①仮想通貨「イーサリアム」②「メタマスク」③「OpenSea:オープンシー」🎨」>